With the Hongmeng cockpit, the fuel car has compared the intelligence of new forces! And top chip enabling
Source: Second Understanding Video
About 100000 yuan is a price range for most consumers to buy cars, and this price range has been occupied by independent brands at present. Many of these independent brands have strong comprehensive strength, and even some ceiling models that can be called 100000 yuan household SUVs, such as the BAIC Rubik's Cube to be introduced today, have the strength to win the title. Today, let's learn about the BAIC Rubik's Cube model.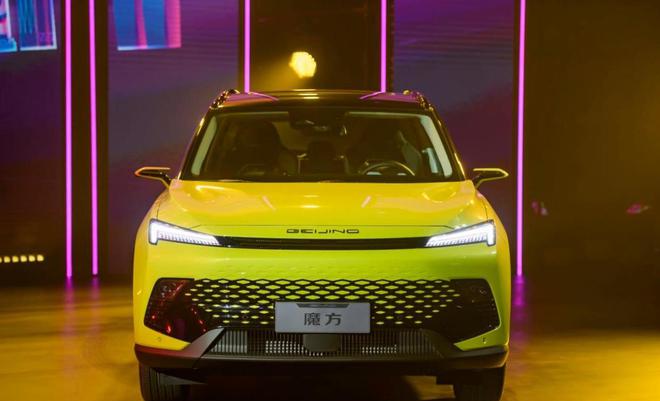 As a family SUV model, the Rubik's Cube is still young and fashionable in appearance. The split headlamp set has a sharp shape. The closed Zhongwang has a lattice shape design, which is very sporty. In addition, the Rubik's Cube has added six unique body colors, combined with the guidance price of RMB 999-153900, as well as a variety of preferential benefits such as free basic traffic for life and lifelong warranty for the first owner, It will immediately attract a large number of consumers' attention.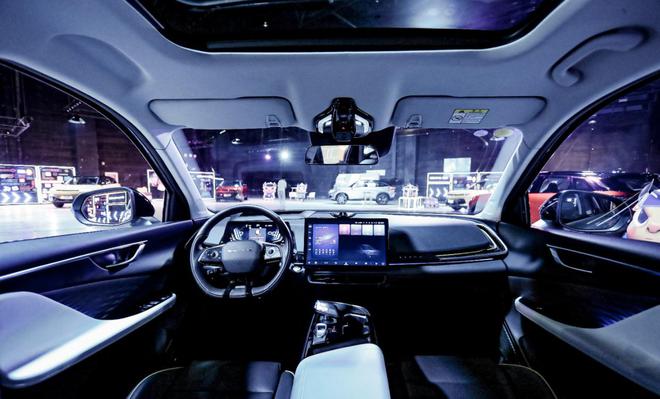 From the perspective of interior decoration, the Rubik's Cube uses sports style seats and the combination of double color blocks, which makes it very sporty. However, for household consumers, they pay more attention to the wheel base of the Rubik's Cube, which is 2735mm long, and the length of the car body, which is 4620mm. They have a spacious and comfortable driving experience.
Of course, the biggest advantage of Rubik's Cube lies in its smart cabin, which is equipped with the Kirin 990A chipset and supports the 5G mode. Compared with Qualcomm Snapdragon 8155 chipset, the Rubik's Cube can compete with its competitors in all aspects of functions, and even win in some aspects. Therefore, it can carry the Kirin 990A chipset with the same functions as Qualcomm 8155 chipset, which shows its sincerity, After all, many high-end new energy vehicles on the market will only use Qualcomm 8155 chips, such as the models of Krypton, Ideal and Weilai, which are priced at 300000 yuan or more. The Rubik's Cube model is positioned at the price of 100000 yuan, but it can carry the advanced Kirin 990A chipset, which is really very attractive.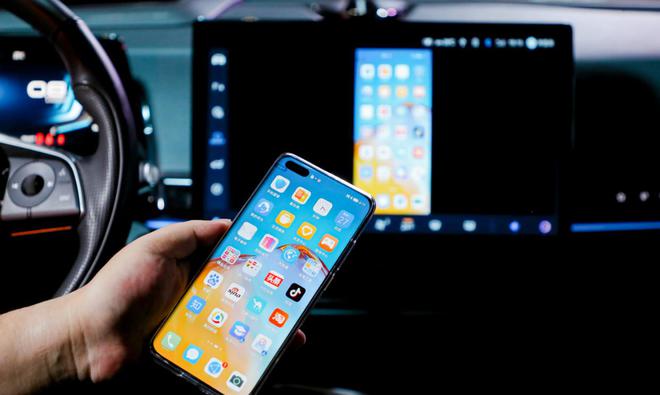 Powerful chipsets, combined with Huawei Hongmeng system, can bring users rich intelligent experience. For example, in addition to the 14.6 inch central control touch screen and 10.25 inch full LCD instrument panel, Rubik's Cube also adds the 60 inch AR-HUD virtual display system of the same Mercedes Benz S-class model, as well as the 7 inch smart screens on both sides of the exterior rear-view mirror, which has a rich experience of five screen linkage. Whether it is multimedia entertainment or vehicle driving, it has a very smooth and intelligent operating experience. Like operating a powerful computer, the advanced chipset can play its best role. And thanks to the powerful application ecology of Hongmeng system, BAIC Magic Cube's smart car machine has adapted more than 40 mainstream APP, and will continue to expand more than 100 applications for users.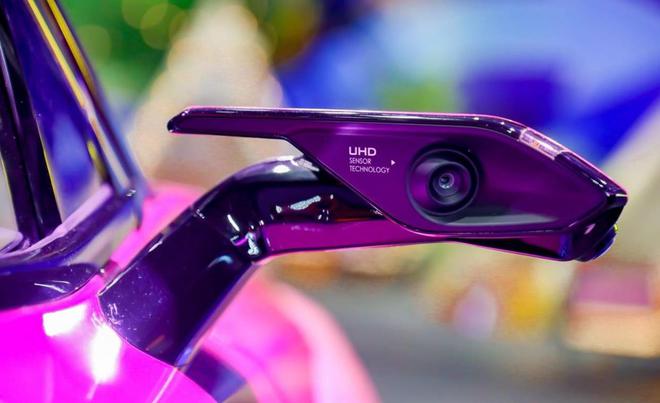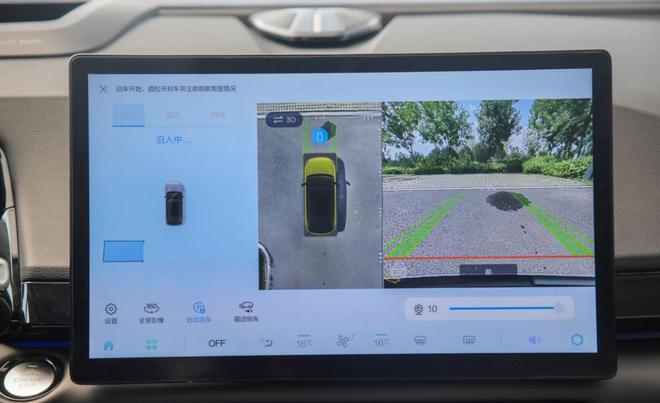 Of course, Rubik's cube also has a strong strength in the field of intelligent driving, including 8 cameras, 5 millimeter wave radars, 12 ultrasonic radars, and the combination of the latest fifth generation of Bosch millimeter wave radar+the third generation of forward looking cameras. With the powerful computing power of the driving assistance system and the Kirin 990A chipset, it has integrated cruise assistance IACC, highway assistance HWA, lane keeping LKA, full automatic parking+remote parking APA/RPA Track reversing and other powerful functions. Of course, such functions as 540 degree panoramic image, full vehicle FOTA, face recognition, seamless flow and so on, which require massive data transmission bandwidth, the Kirin 990A chip, which has strong computing power, can handle them easily.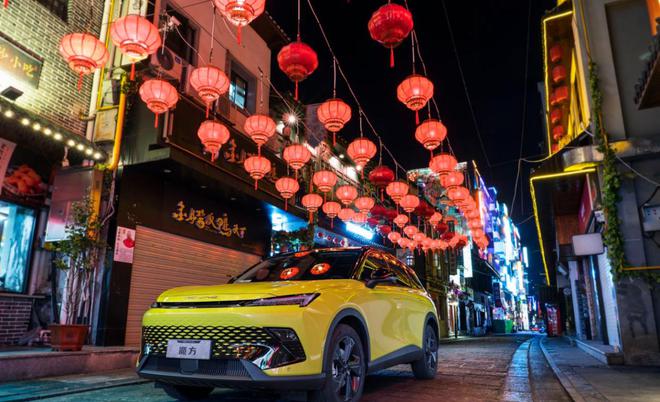 To sum up, Rubik's Cube has a rich, smooth and intelligent operating experience, especially the Kirin 990A standard chip, which makes Rubik's Cube feel no less intelligent than many models with a price of 300000 yuan or above. Of course, its main models now have a price of about 100000 yuan, and they are all built with a new BFMA2.0 platform architecture, equipped with 1.5T "Our Heart" top ten engines, It can be seen that its cost performance ratio is very outstanding, and it really deserves the "ceiling" model at this price.