Zhongkeben, a domestic DSP chip supplier of "Gene" of Chinese Academy of Sciences, completed round B financing
Source: Mobile China
DSP people usually hear a lot, but they may have a little understanding of the true meaning. DSP is a digital signal processing technology, and DSP chip is a chip that can realize digital signal processing technology. At present, the domestic chip industry is booming, and some enterprises have come to the fore in the DSP field, including Nakasone. According to CNMO, this domestic digital signal processor DSP chip and solution supplier is favored by the capital and recently completed the round B financing.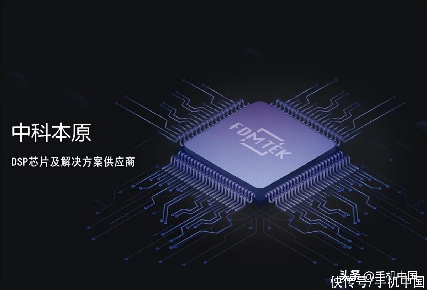 Origin of Chinese Science
According to the official news, Zhongkeben had completed the round B financing, which was jointly invested by Yida Capital and China Internet Investment Fund, with Guoxin Science and Innovation Fund and Smart Internet Industry Fund. In addition, the old shareholders Shenzhen Venture Capital and Gaochuang Aohai also chose to continue to invest. Sinopec Benyuan said that the financing was mainly used to accelerate the development of serial independent innovation architecture DSP and optimize the product layout in industrial control, new energy and other fields.
CNMO learned that the original founding team of China Science Ben was founded in 2018. The core founding team is from the Chinese Academy of Sciences. It has been committed to the development of DSP chips, and has nearly 20 years of technical accumulation in this field. Zhongkeben originally adopted an independent innovation architecture and provided internationally competitive DSP products and solutions for industrial control, new energy, electric vehicles, video and audio processing and other fields. At present, its products are mainly divided into three series: graphic voice processing, low-power real-time control and artificial intelligence integration.