Business characteristics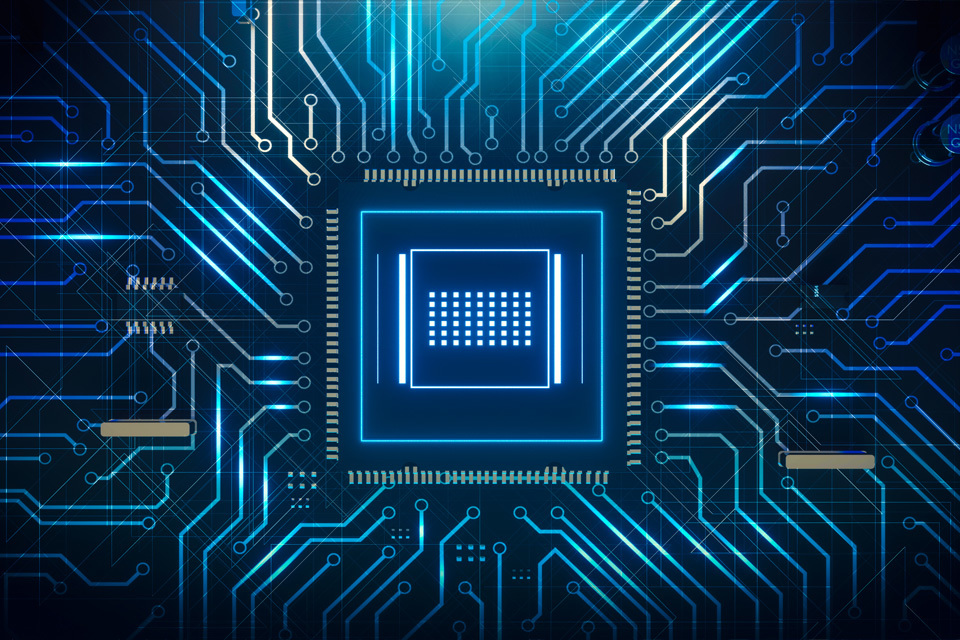 Supply services
Provide more types and smaller batches of component supply services, solving your problems with prototype product testing, new product R&D, and the need for emergency supplemental products in item orders.
One-Stop
Provide the complete BOM list as "one-stop" full set supply chain service.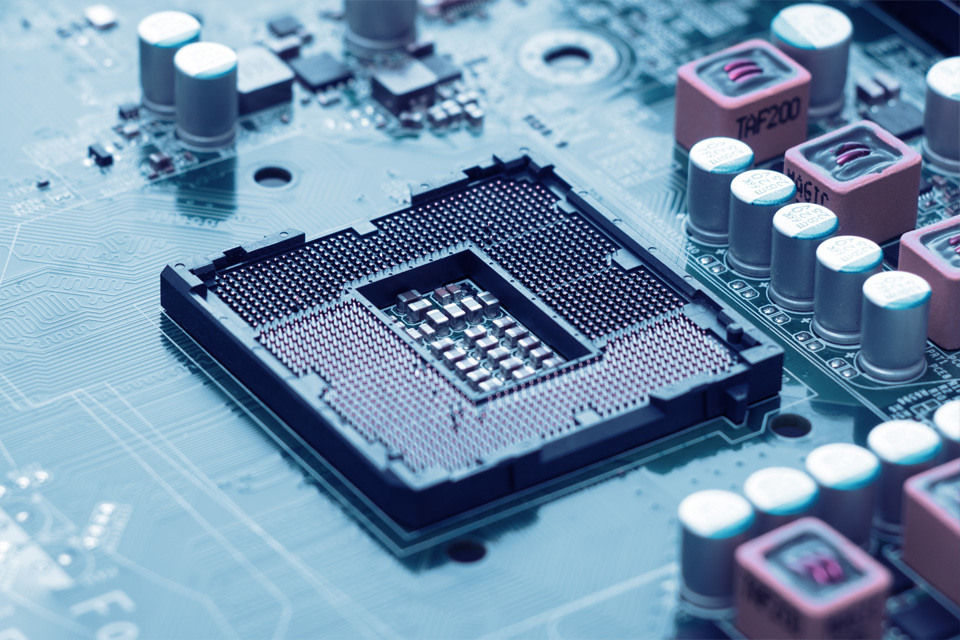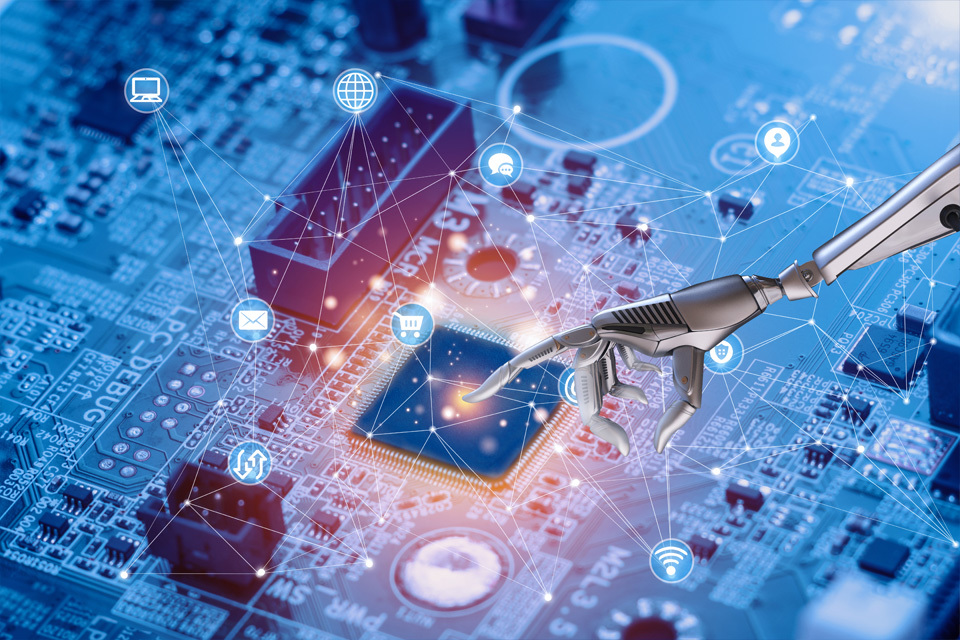 Testing servive
Provide a testing service via third-party testing organization.