About us
SuperCo is a global distributor of electronic components, focusing on the automotive electronics,power industry,communication networks,consumer electronics,medical devices, Computational Memory and so on since 2009. We focous on providing customers (partners) with more effificient, more secure, more affordable solutions and better service.
SuperCo around the "deep channel, global layout, focus on business" strategy, accelerate the innovation of business and service, continue to focus on improving the speed of quotation, reduce procurement costs, strict quality inspection, to achieve the perfect unity of price, effificiency and quality.
SuperCo pursues common achievements with our partners, and our partners in North America, Europe and Asia have achieved rapid growth over 10 years.
SuperCo positive ahead, actively promote the integration of global resources, and strive to advance towards the global famous electronic components'distributor group.
History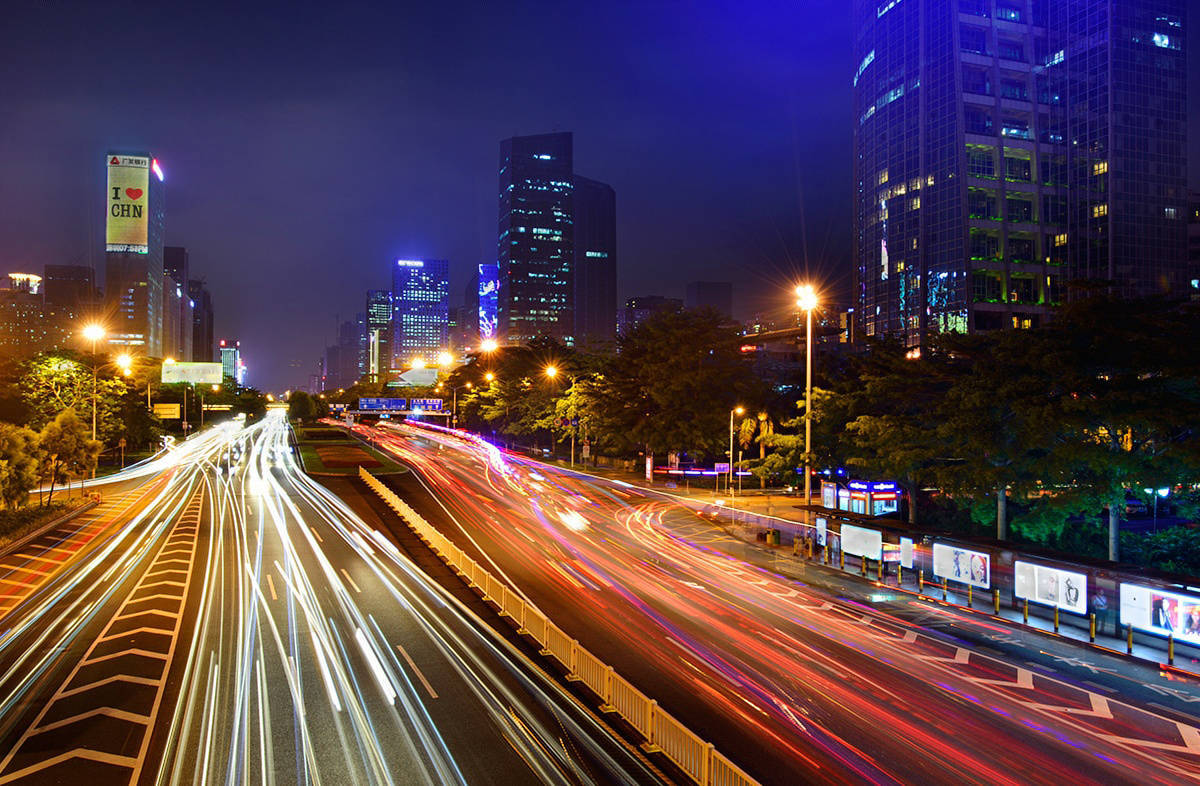 SUPERCO was Founded in Shenzhen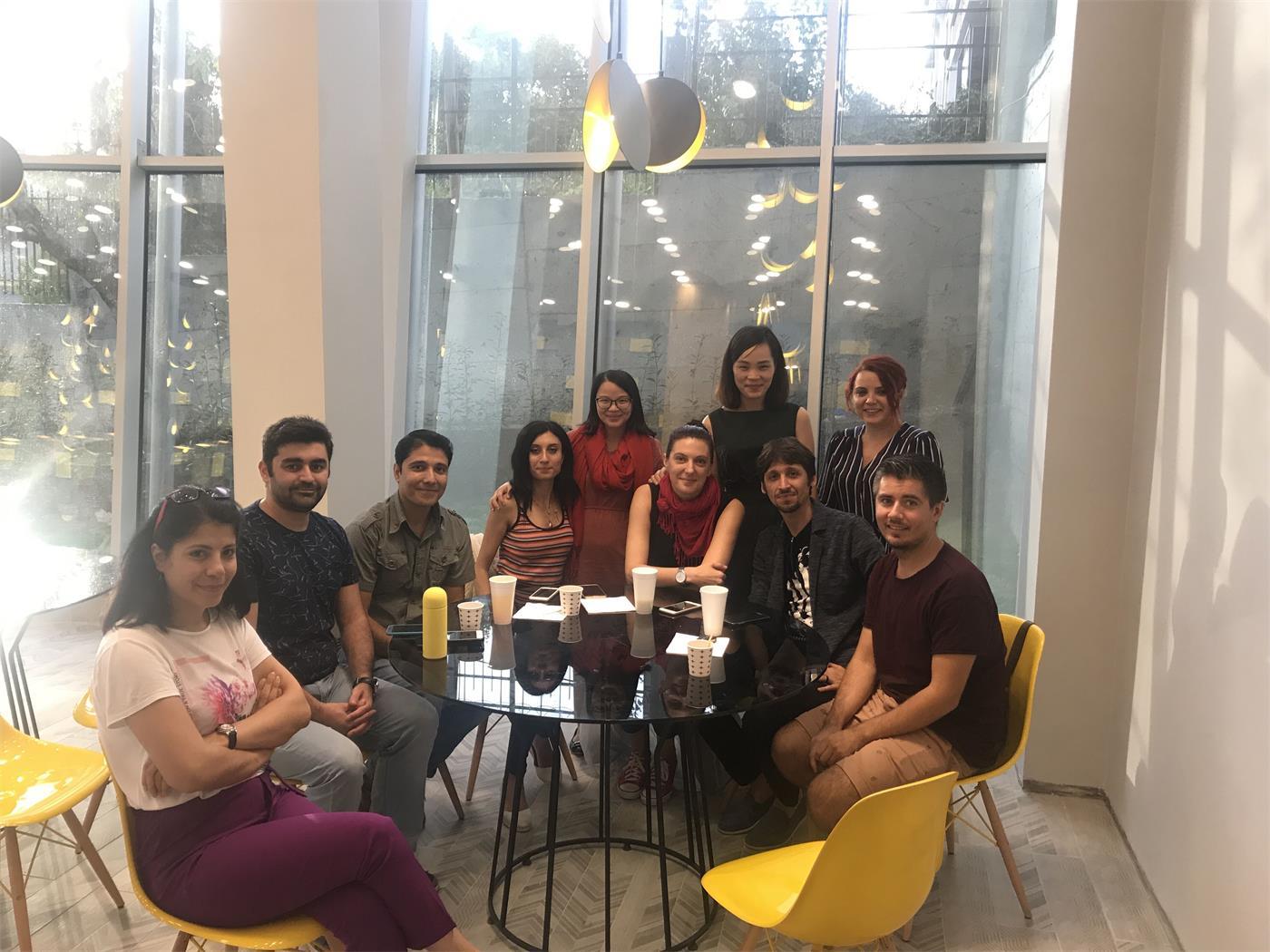 Visited customers in Italy, Russia, Turkey, and France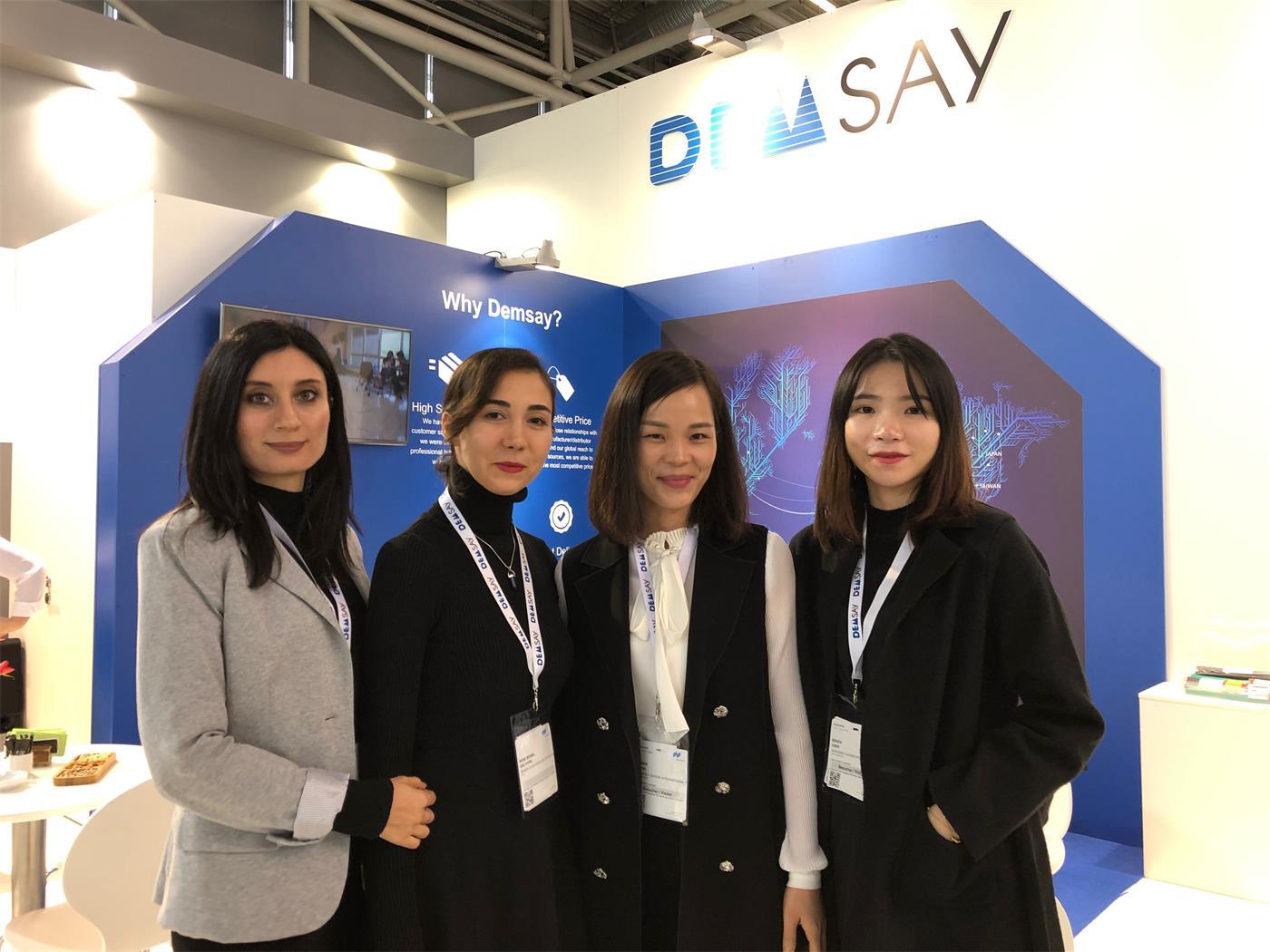 Electronic exhibition in Munich, Germany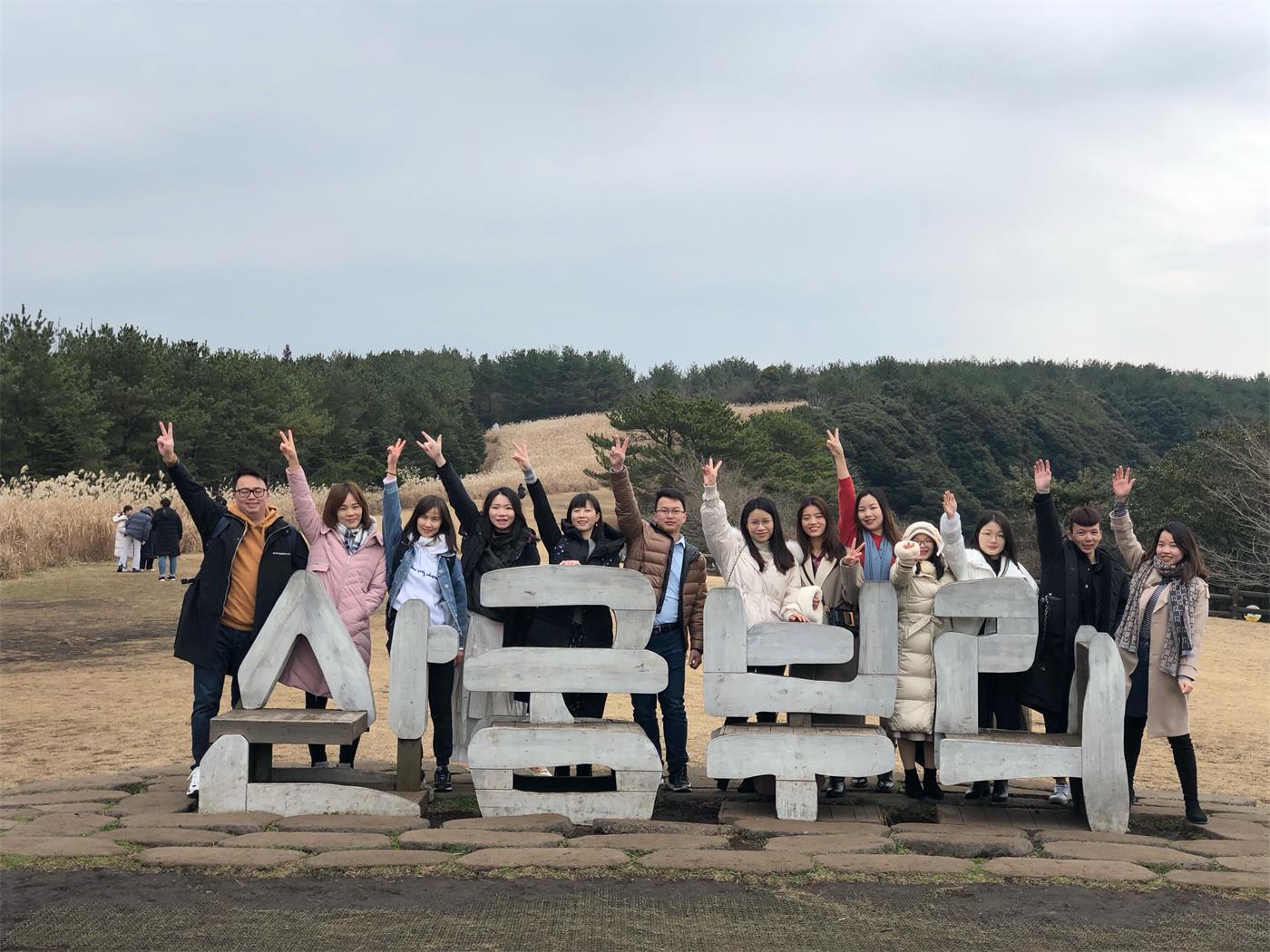 Group building activities in Jeju Island,South Korea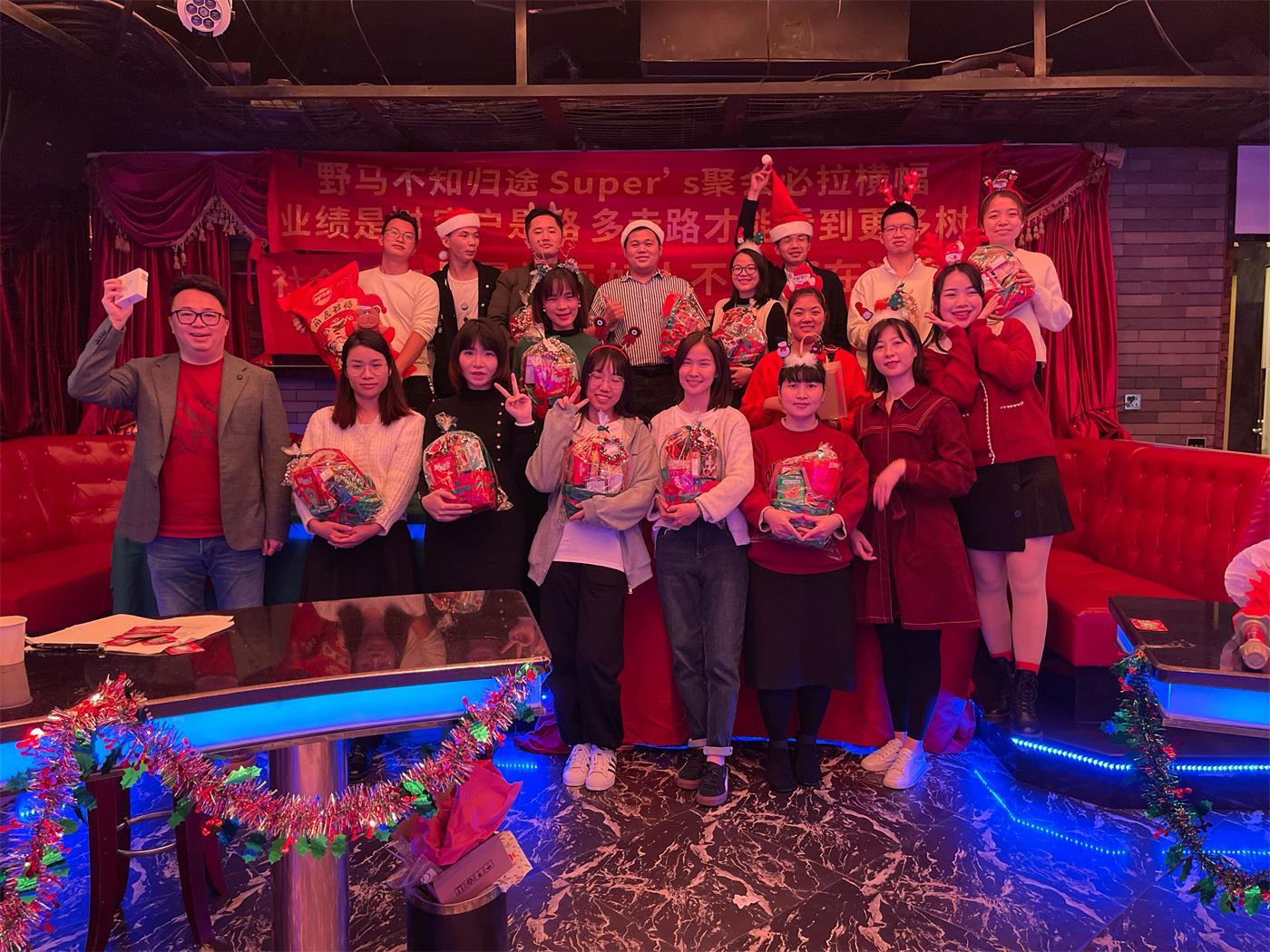 Annual sales exceed 20 million dollars
Annual sales exceed 35 million dollars
Service concept
The core ideas
---
Our vision:World-renowned electronic components distribution group!
Our mission:Connecting a better life with Electronics components!
Corporate value:Customer fifirst, pragmatic hard work; Teamwork, create win-win
Enterprise honor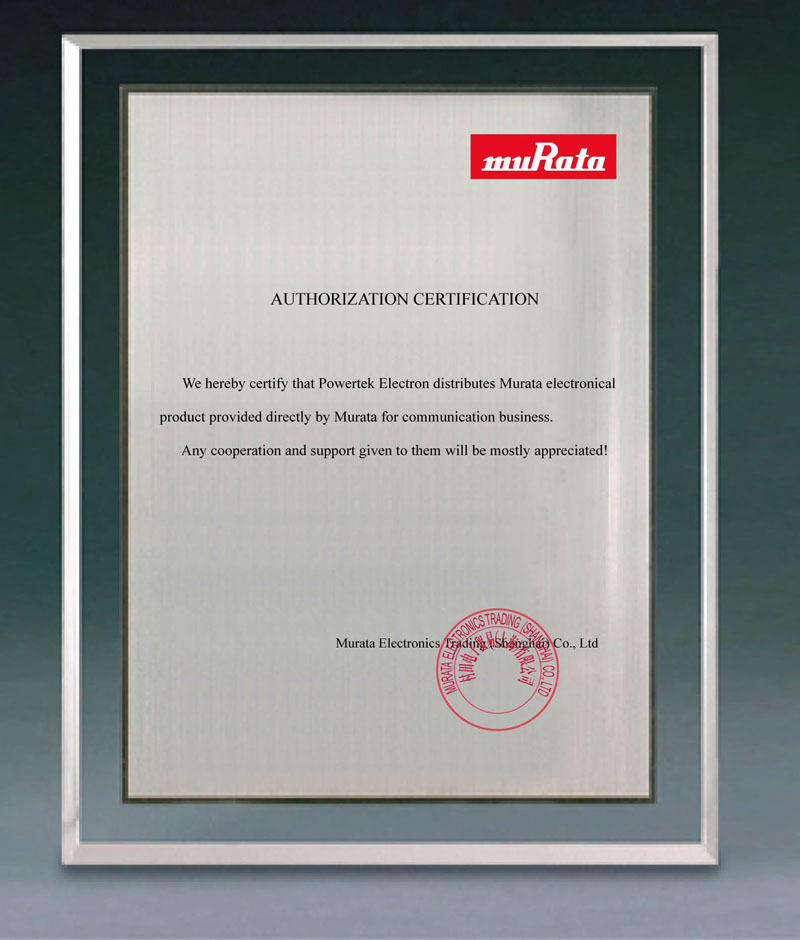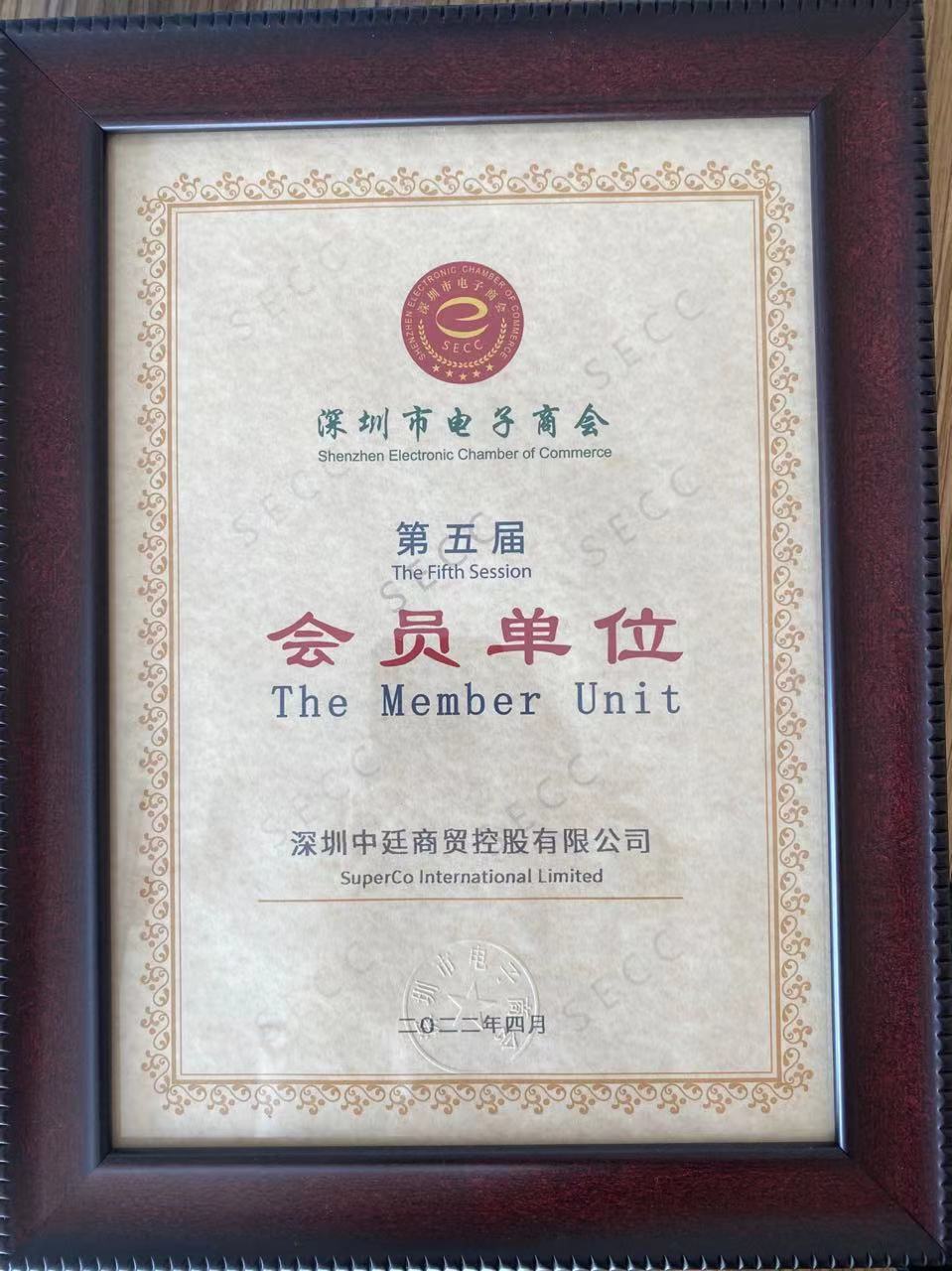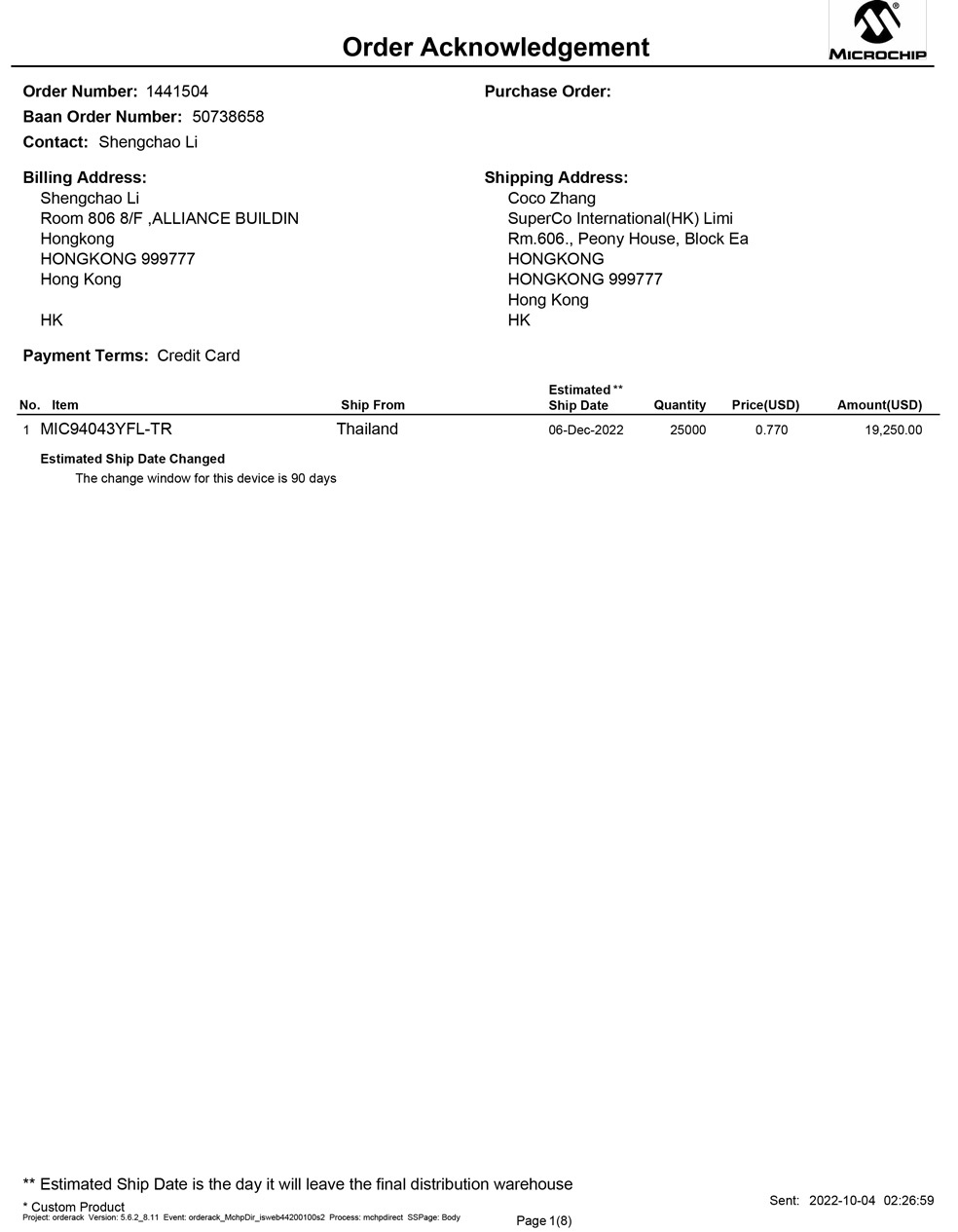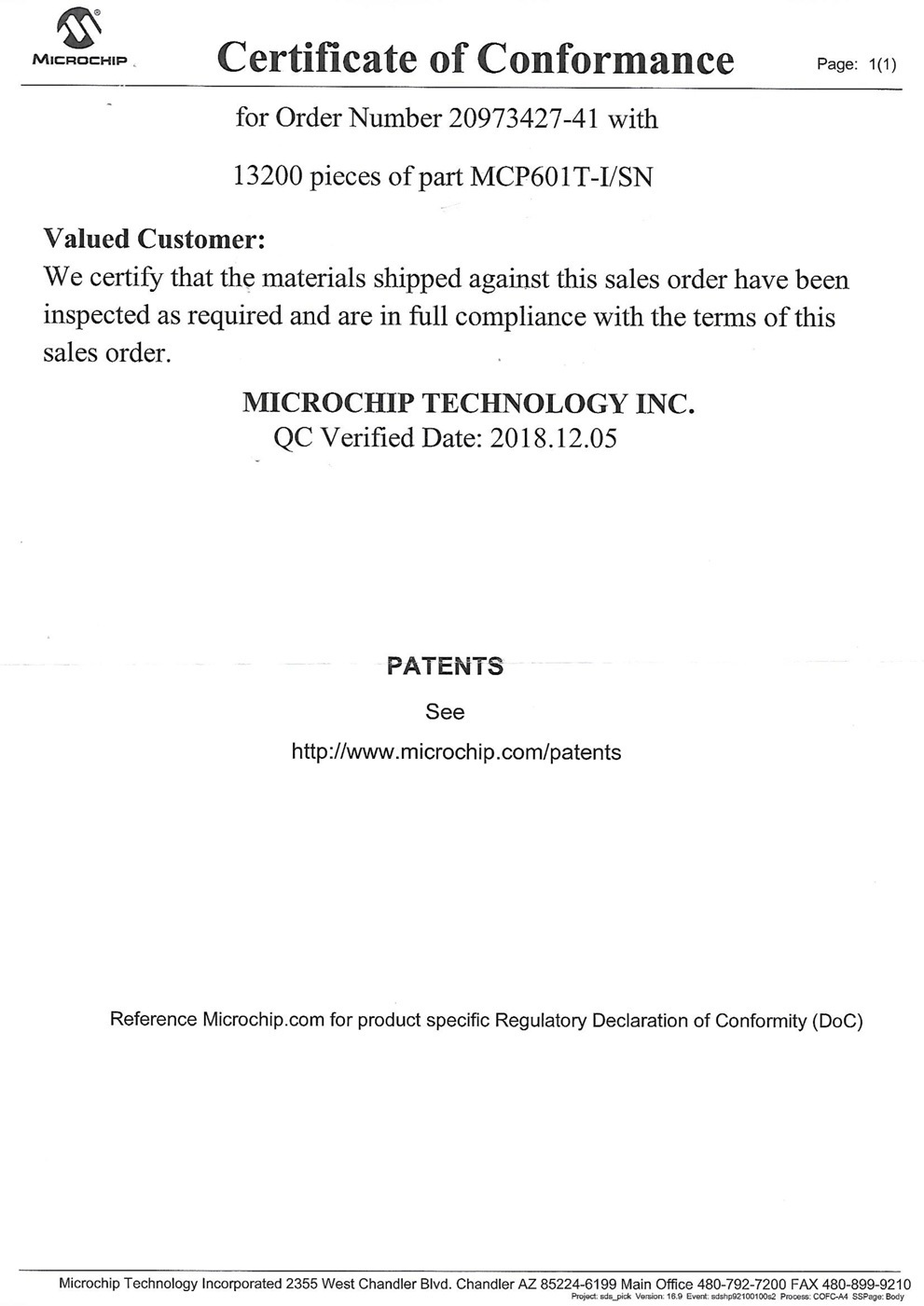 Organization